Sourcing Solutions

Purchasing finished products from China, is not as easy as simply looking for a resource on the Internet. Like anywhere else in the world, there are good companies with good products but also a high number of non-professional ones.
To being able to select and cooperate only with professional suppliers makes the difference.
We maintain a database of about 260 prefered suppliers.
Let us take care of your sourcing solution in Asia for the products you need.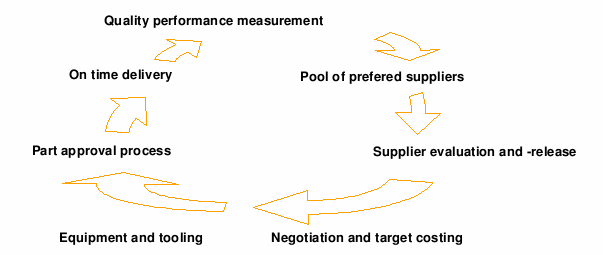 We offer the evaluation and deal with the negotiation, purchasing, logistics etc., that you can dedicate your time at home, feeling confident that somebody is taking care of your sourcing in China.


We are specialized in sourcing for the following products: product view

Please contact us to get free information !